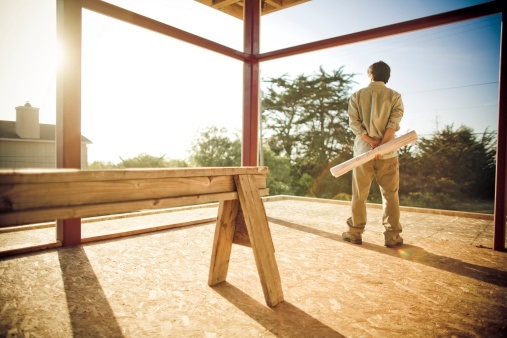 Dealing with Traumatic Incidents at Work Place
Many years ago the workplaces were not as safe as they are today and this has been made possible by safety and health legislation. The major accidents and incidences have been avoided due to the companies putting preventive measures in place, although in some unfortunate incidences the accidents still occur. Accidents can occur at workplaces and when this is the case the managers and the company owners must have a plan on how they will deal with the issue. If not well prepared there can be very serious consequences for both the employer and the employees of the company. Understand the necessary actions that you can use when this happens. Different tips can guide you so that you can be well prepared. There are very many traumatic incidences that can happen at your workplace. Burglaries are very common than you might think, and the commercial properties are mostly targeted. Burglary can happen in places like It companies, places where they keep cash and even pharmaceuticals. If unfortunately, a burglary occurs, there will be damages, but if these criminals target your workplace during the working hours, the whole incident can escalate to violence.
These violent crimes are most common in major states. Over the recent times we have witnessed a number of incidents that involves the shooters attacking workplaces, and therefore it is necessary for the business owners to have incident policies so that they can be protected. Also in workplaces the numbers of people who are committing suicide have been on the rise and people who have personal problems just choose to commit suicide at the workplace.
Study your workplace and access all the risks that are prone to occur so that you can take the preventive measures. For example if the working environment is stressful then you have to prepare all your staff and also take all the preventive measures.
Always companies should adopt ways in which they can prevent these incidences from occurring. All the employees who are being hired have to be well securitized and the company have to ensure that they have their records well understood before they employ them. Treat your employees well.
Planning and being well prepared on the part of the companies is very important. Different incidences can happen at a workplace and so ensure that all your employees are well prepared.
You have to also be prepared on how you will deal with the aftermath if a traumatic incident occurs.